Posts Tagged William Still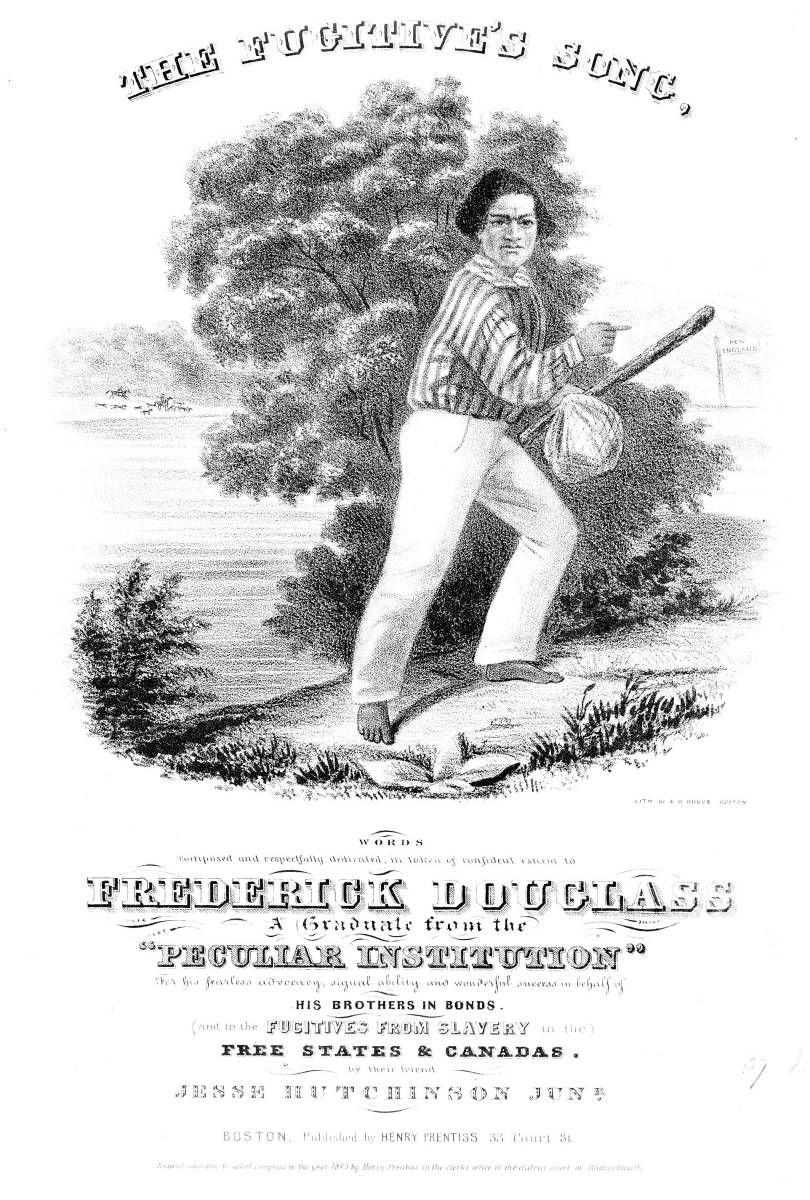 March 27, 1893.
Mr. W. H. Siebert,
Columbus, Ohio.
Dear Sir:
My connection with the Underground Railroad began long before I left the South (1838) and was continued as long as slavery continued, whether I lived in New Bedford, Lynn, or Rochester, N.Y. In the latter place I had as as many as eleven fugitive under my roof at one time.
The route from slavery to freedom, for most of the fugitives, was through Philadelphia, New York, Albany, Syracuse, Rochester, and thence to Canada, These fugitives were received in Philadelphia by William Still, by him sent to New York where they were cared for my Mr. David Ruggles and afterwards by Mr. Gibbs also of New York, thence to Stephen Myers at Albany; then to J. W. Loguen, Syracuse; thence to Frederick Douglass, Rochester, and thence to Hiram Wilson, St. Catherines, Canada, West.
Mr. Still has written a book called the Underground Railroad, but because I, in my power, permitted a criticism of his conduct in taking from the fugitives who passed through his hands, what was thought was wrong, I see that he has omitted to mention my name in his books, as one of the Conductors on the Underground Railroad.
Very truly yours,
Frederick Douglass.
SOURCE:
Frederick Douglass to Wilbur Siebert, March 27, 1893. OHIO Memory Siebert Collection: Frederick Douglass.
Siebert, Wilbur Henry. The Underground Railroad from Slavery to Freedom (1898).
Still, William. The Underground Railroad: A Record of Facts, Authentic Narratives, Letters, &c., Narrating the Hardships, Hair-breadth Escapes, and Death Struggles of the Slaves in Their Efforts for Freedom, as Related by Themselves and Others Or Witnessed by the Author : Together with Sketches of Some of the Largest Stockholders and Most Liberal Aiders and Advisers of the Road. (1872) 
While making their home in Rochester, New York Frederick & Anna Murray Douglass were conductors on the Underground Railroad, assisting fugitive slaves on their last stop before getting "Canada underneath their feet."
During Frederick Douglass' lifetime he saw the clandestine network he had used to gain his freedom, and later used to aid others gain their freedom from Southern enslavement gain official recognition through the publication of articles, pamphlets, and books. Through these works the nature and unknown history of the "UGR" became popularized, and even later mythologized as some historians have argued.
William Still's 1872 book, The Underground Railroad, one of the first works to document the UGR, is still considered "one of the most important historical records" to-date on this covert institution.
Here is a an 1872 ad in The New National Era for Still's book.
And, yes, Frederick Douglass is mentioned in the book.