The first book to explore Frederick Douglass's years in Washington, DC. Published by the History Press in October 2012.
Posts Tagged Mary Ann Shadd Cary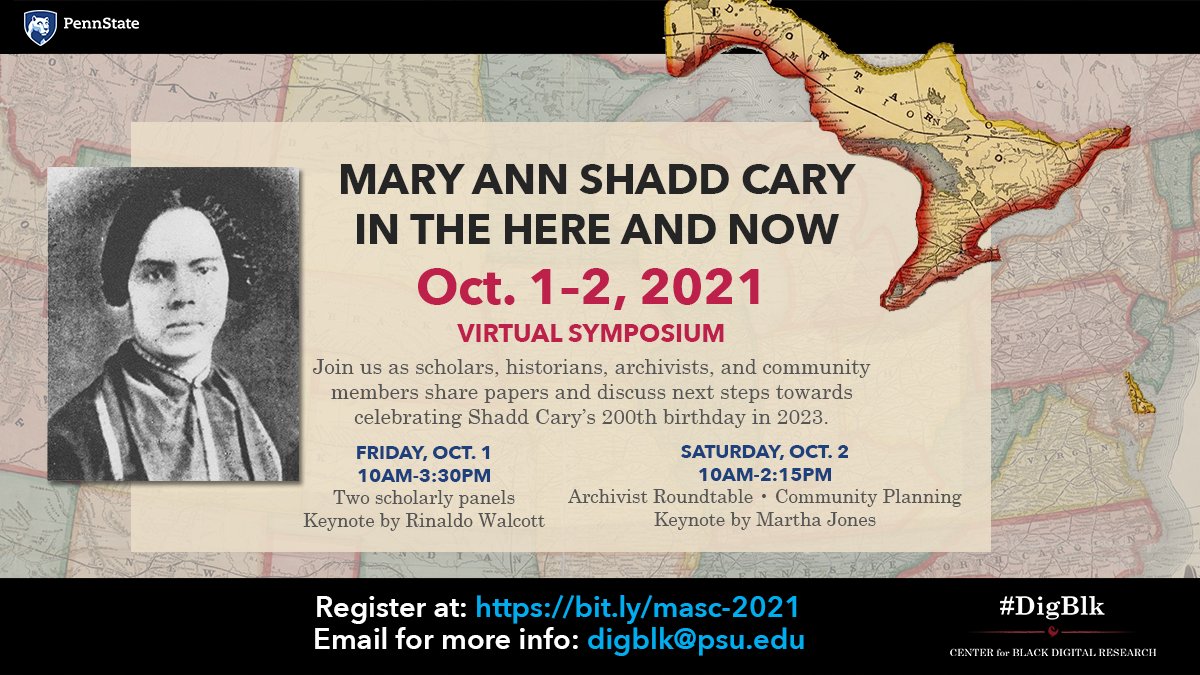 ---
For more information: https://coloredconventions.org/news/shadd-cary-symposium-2021/
Eunice P. Shadd, Mary Ann Shadd Cary, Virtual presentation
In 1877, Eunice P. Shadd, younger sister of Mary Ann Shadd Cary, was the first African-American woman to confer a medical degree from the Howard University College of Medicine. The first four women graduates were of European nationality.
Before earning her medical degree, Eunice was a subscription agent for The New National Era on campus.
Her older sister, Mary Ann, would eventually earn her law degree from Howard University School of Law. Mary Ann was featured in the pages of the New National Era for her work in the classrooms of Washington City and would occasionally contribute her own articles and commentary.
After nearly sixteen years of publishing under the masthead of the The North Star, Frederick Douglass' Weekly, and Douglass' Monthly, the launch of the New National Era in 1870 was embraced by a legion of former contributors and correspondents. Mary Ann Shadd was one of countless displaced Washingtonians who had known Frederick Douglass during his days as an antebellum abolitionist editor.
In fact, Mary Ann was a contributor to papers Douglass published during Antebellum and Reconstruction.
The history of Douglass and the Shadd Tribe has not yet been told.
Eunice P. Shadd, Howard University, Mary Ann Shadd Cary, New National Era, Newspapers