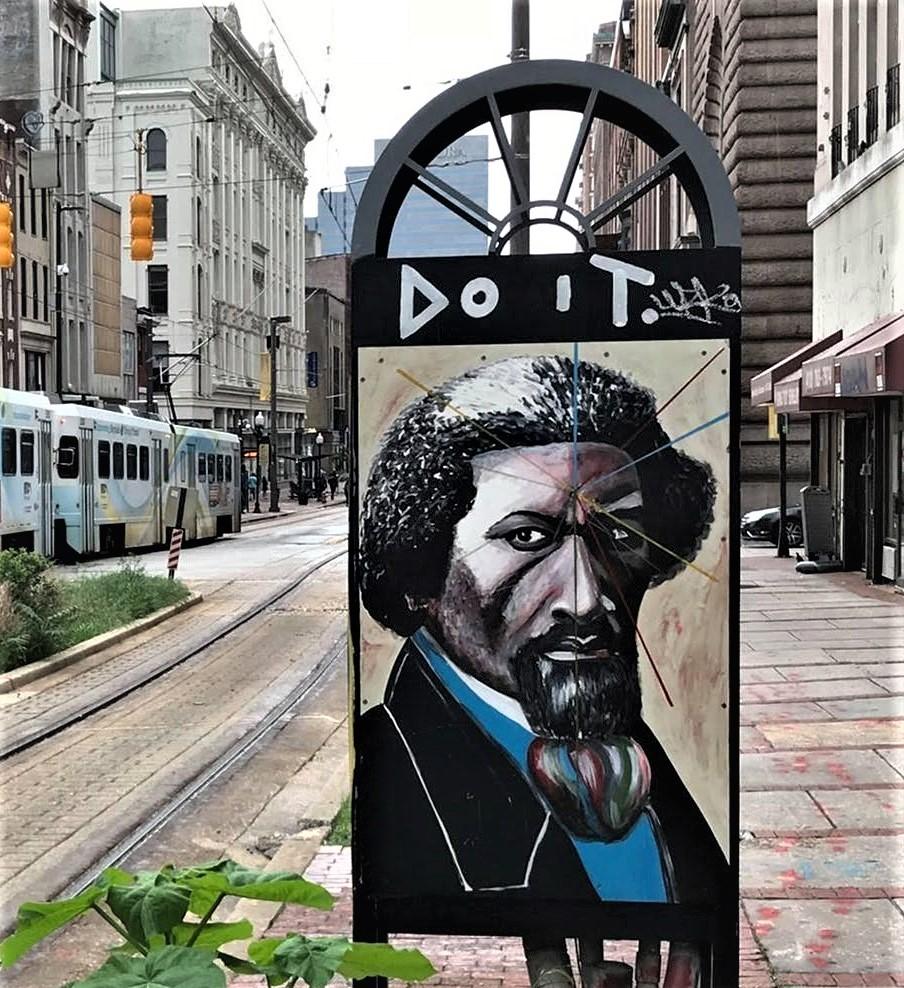 To make sense of history we often turn to books to help illustrate life in the past. But today we talk with someone who brings history alive by taking it to the streets — of Baltimore.
Historian and author John Muller gives us a preview of his walking tour: The Lost History of Frederick (Bailey) Douglass.
He believes the well-worn stories of the abolitionist's loftier accomplishments don't portray the true scope of the man he was.