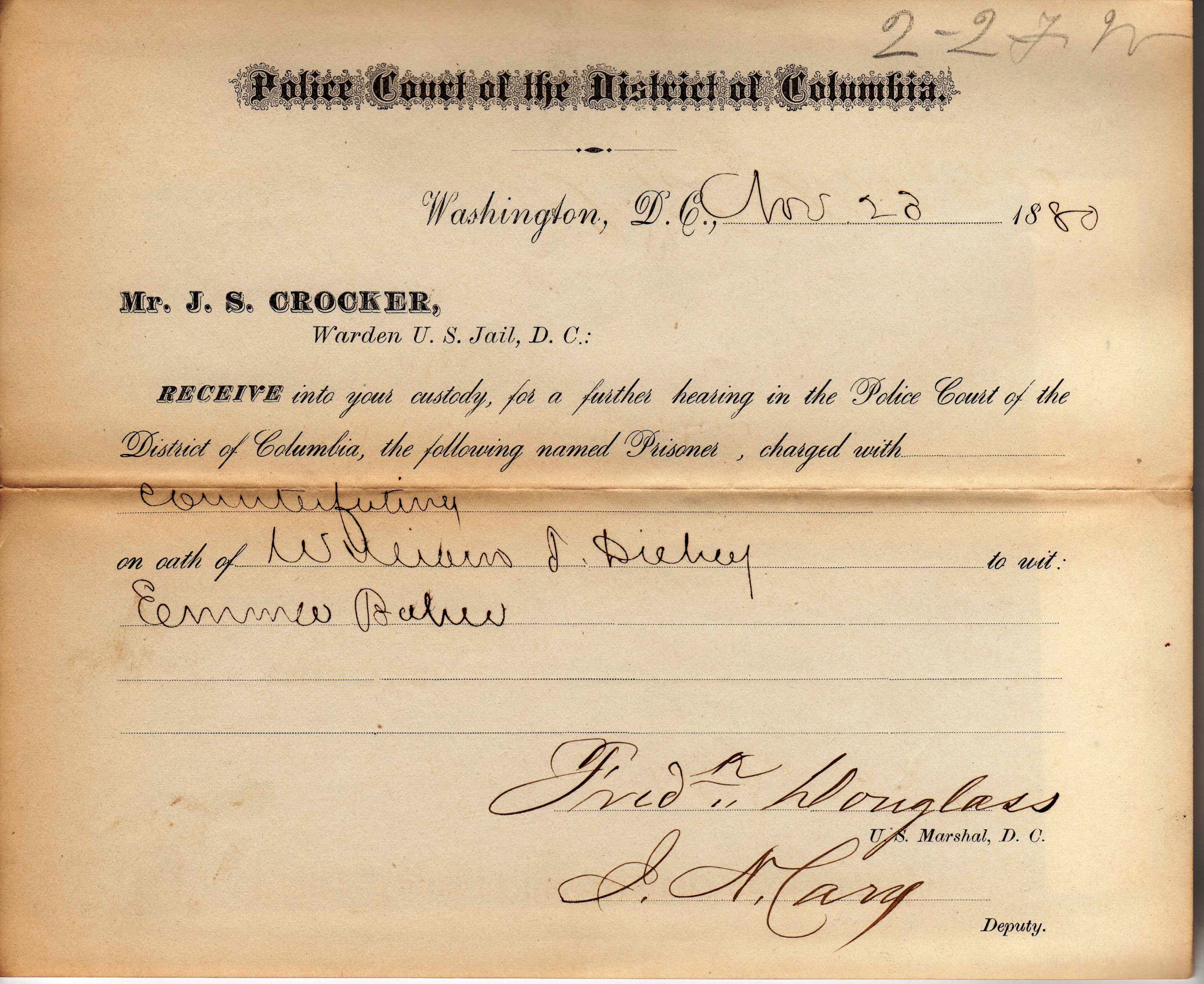 As the state of Maryland continues the work of its Lynching Truth and Reconciliation Commission with plans for its first formal public hearings underway we must insist a recognition and discussion of "Frederick Douglass and Lynching" is part of the ecosystem.
Foremost, "The Lessons of the Hour" (1894) was the last major pamphlet of Dr. Douglass during his half-century public career. Throughout the 1890s Douglass advocated within local communities and at the highest levels of the government for anti-lynching laws and prosecution of extra-judicial killings. In concert with Maryland activists Douglass pressed this issue and claims.
Secondly, while serving as Marshal of the District of Columbia, Frederick Douglass played a significant role in averting a lynch mob in Washington City in February 1880.
Earlier that month Douglass spoke in Salisbury in Wicomico County on the Lower Eastern Shore.
In 1931 Matthew Williams was murdered by a lynch mob in that same space. Two years later Maryland would suffer its last murder by lynch mob with George Armwood's death in Princess Anne in 1933.
It has been our experience in the past year or so surveying meetings of the existing Maryland Lynching Truth & Reconciliation Commission, as well the Maryland Lynching Memorial Project, that Douglass and the issue of lynching is not a thought, afterthought nor warranting a mention.
Organizations and folks who are either raising funds off this history and/or who are supported with funds from the public treasury and/or who are on the public time clock in their capacity as commissioners have a greater responsibility than to be careless with citations, scholastically thoughtless and in general ahistorical.
JM
---
Muller, John. "Lynching Averted in Washington City,"  Ghosts of DC. November 9, 2012