The first book to explore Frederick Douglass's years in Washington, DC. Published by the History Press in October 2012.
Archive for February 3rd, 2019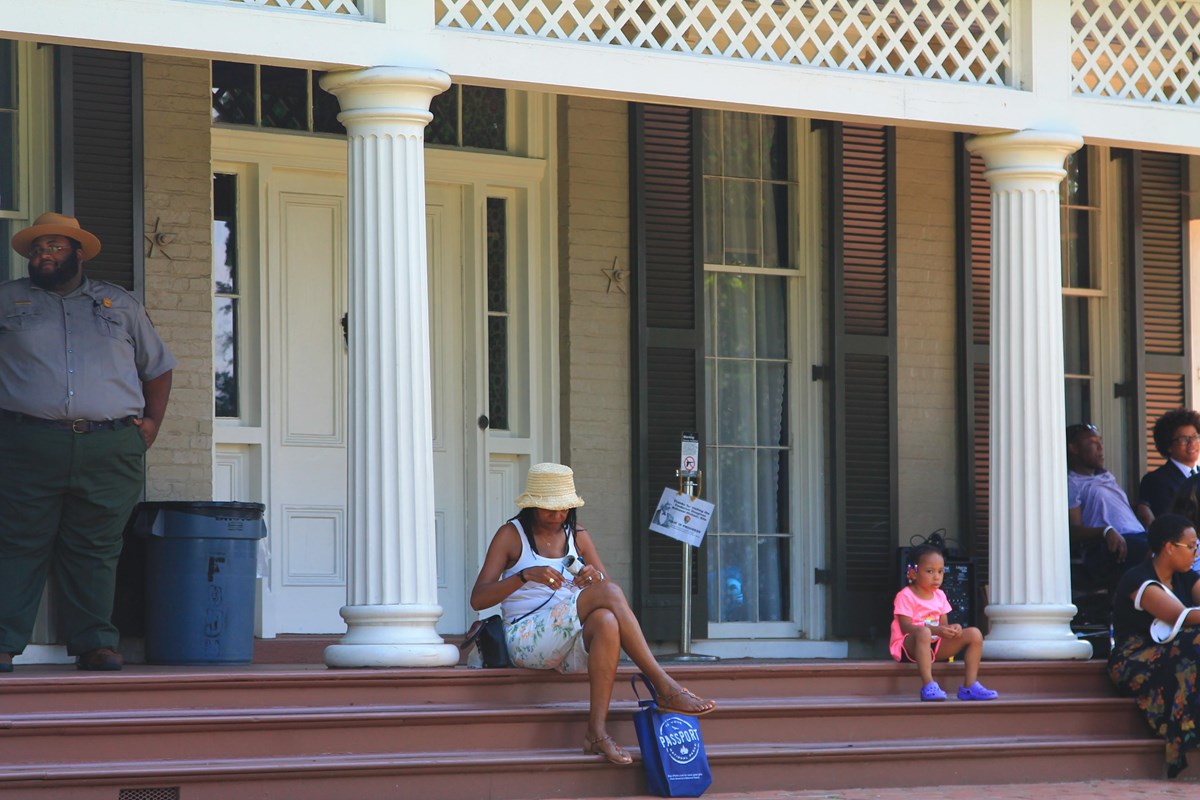 Join the National Park Service on Saturday, February 16, 2019 as we end the bicentennial year of Frederick Douglass's birth and continue our celebration of the man, his legacy and his impact to the world.
Enjoy a commemorative ceremony from 1 p.m. to 2:30 p.m. at D.C. Prep Academy (1409 V Street, SE) featuring historic African American spirituals by the Washington Revels, poetry written and read by local youth, and dramatic recitations of Douglass's most famous speeches performed by winners of the annual Frederick Douglass National Historic Site Oratorical Contest.
Take a walking tour of the neighborhood surrounding Douglass Cedar Hill estate titled "Douglass Anacostia" and enjoy ranger led house tours on the quarter of every hour between 1 p.m. to 4 p.m. Registration required at the visitor center.
In preparation for two upcoming presentations in Hagerstown, Maryland about the lost history of Frederick Douglass visiting the "Hub City" in April 1879 I recently had the pleasure of offering a preview talk at Ebenezer AME Church at 26 Bethel Street and a preview walking tour.
Special thanks to Mr. Ron Lytle of the African-American Historical Association of Western Maryland, Pastor Donald Marbury of Ebenezer AME, Commissioner Reggie Turner of the Maryland Commission on African-American History and Culture, Rachel Nichols of the Heart of the Civil War Heritage Area and the crew of the WDVM-TV for braving the elements. Additional thanks to Dan Spedden and his staff at the Hagerstown-Washington County Convention and Visitors Bureau.
Looking forward to the upcoming television special and presentations Tuesday, February 12th at the Fletcher Branch Library in downtown Hagerstown at 7:00 PM and Saturday, February 16th at Ebenezer AME Church at 2:00 PM.
JM
---
1879, AME Church, Ebenezer AME Church - Hagerstown, Hagerstown